QUALITY YOU CAN TRUST.
Since 2007, EPIC LED has helped pioneer the LED Revolution. We have provided a full range of indoor and outdoor led sign solutions for every walk of business, no matter how big or small. Customer satisfaction and quality products have been our primary objective since inception and we are only getting better. Hundreds of customers have come to build personal and trusting relationships with our Professionals. See for yourself, Call NOW (703)-499-4485 to speak with your Personal LED Expert and get a free quote on your project today.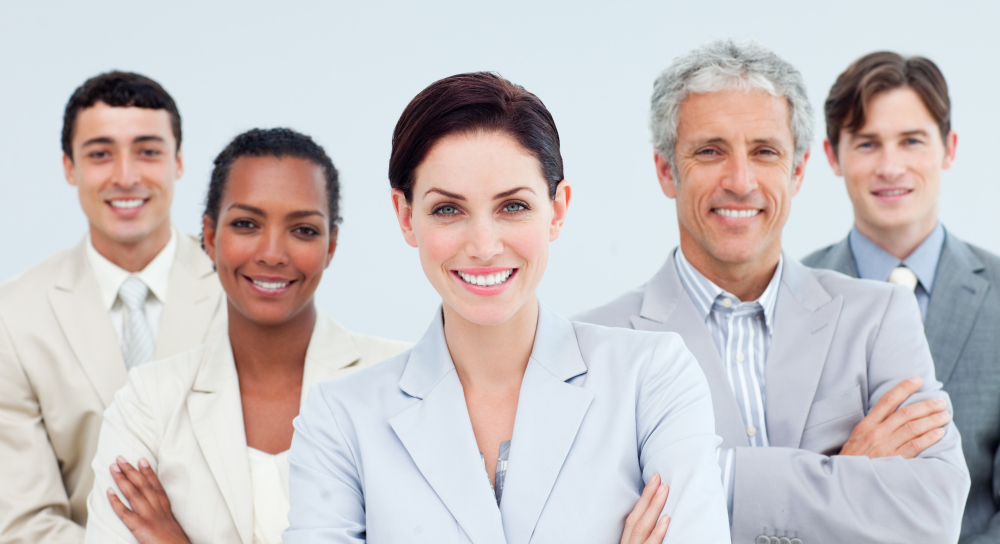 EPIC LED unlike our competitors is onsite for nearly 99% of all the signs that we have installed. We love our sign partners however, we make sure that there are no delays whatsoever in the operation and repair of your sign. If necessary we will immediately deploy one of our Expert EPIC LED technicians to your location to ensure your sign remains operational.  We offer 24/7 tech support via phone or internet to all of our customers. Another difference maker is that we keep a sufficient supply of spare parts on hand for every sign that is made, so that there are no delays or downtime in receiving parts for your message center.